Channeling and Light Language workshop 
IN PERSON – JUPITER FLORIDA
Join in on our Journey to Jupiter
In Jupiter Florida
With the power of the planet Jupiter being closer to the Earth than it has been since 1963 and won't it be this close again for another 107 years, there is no time like the present to pull from this powerful resource for an explosive 3 days of growth, expansion, healing, prosperity and miracles, all leading to the spiritual opening and  good fortune you have been waiting for in your life.   
A weekend filled with life changing journeys, nestled on 1.3 acres of private gated land just minutes from downtown Jupiter, Roger Dean Stadium, freeways and Florida turnpike. 
This magical space will create vortexes of energy to support you while you connect with your higher councils, out of this world collectives, akashic records, ancient knowledge  and other versions of self from alternate realities and dimensions.  
Each day there will be active interaction with collectives from other planets and dimensions, soul work, clearing of blocks and healing of ancient and current energies that could be holding you back.  There will be lessons on channeling the high councils and working with light language and its healing powers.  Every day there will be interactive work with each other through pairing and practice.  
The magic begins in Jupiter Florida December 9th and goes to the 11th.  The exact address will be mailed out as the event gets closer.  There is a general map attached as a download to this event to help you plan accordingly for your travels and accommodations.
This class will be brought to you by
Tracie Mahan and the Arcturian Council of light that she calls Daniel.
Dr. Erica Middlemiss with knowledge of the depth of Channeling in the purest forms.
Leah Ray Light with her Cosmic and Akashic record Connections
Sarah Breskman Comse with Hypnosis and connections to Other versions of yourself throughout the multiverse.
In Person
$777
_________________________________________
Zoom/Virtual Option Now Available
$577
_________________________________________
Exact location of the house will be emailed out to participants when you sign up for the event, so please make sure your paypal email is correct, as that is the one we are provided.
Lots of lodging in the area with Airbnb and hotels.
Hours
10 a.m. to 6 p.m. Fri, Sat and Sun
Please be prepared to arrive between 9:30 a.m.  and 9:45 a.m. so we can start on time.
Room in the driveway for 15 cars so anyone who can carpool will be helpful.
You will need to provide your own lodging, transportation and meals.
We will have snacks, water, coffee and tea on hand.
**Airports to fly into
West Palm Beach Airport is closest.
Fort Lauderdale Airport is about 1 hour and 10 minutes to Jupiter.
We look forward to this wondrous journey with you and the magical experiences this will create.
       Here are some pictures of the outside area of the home we will be holding this event at.  The workshop will be held inside the home with opportunities to also walk the grounds and be in the nature as well.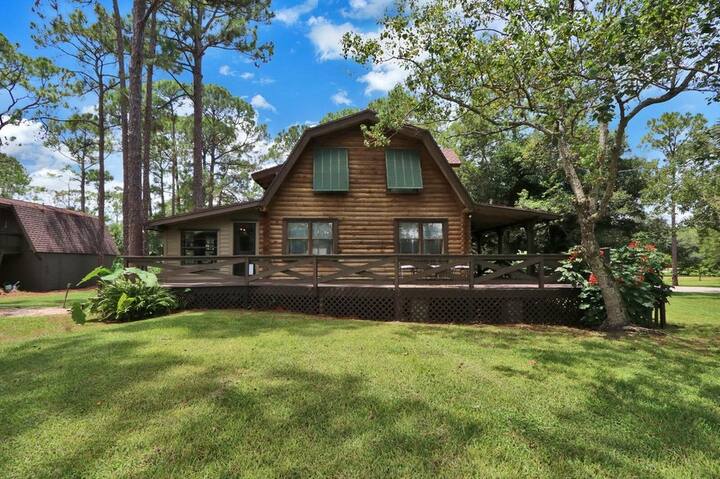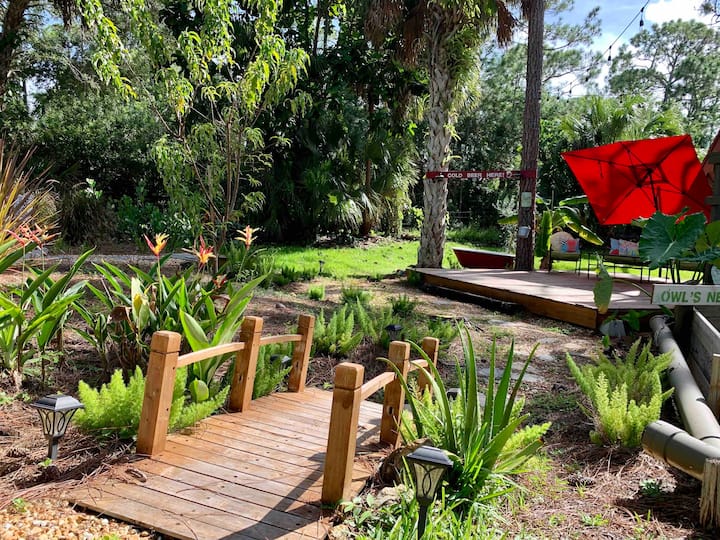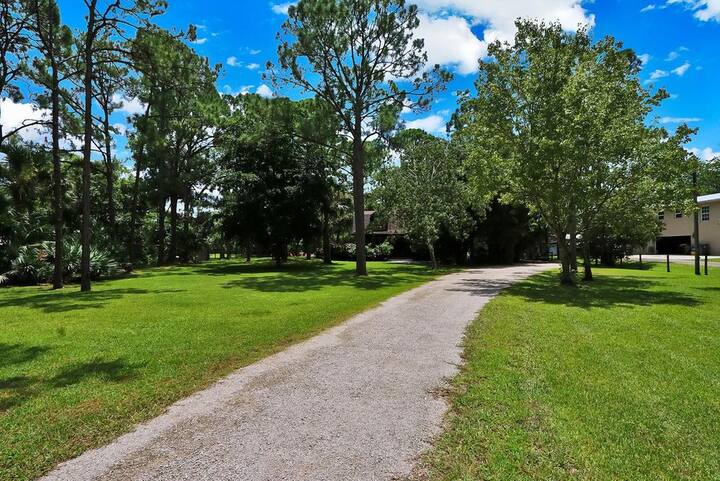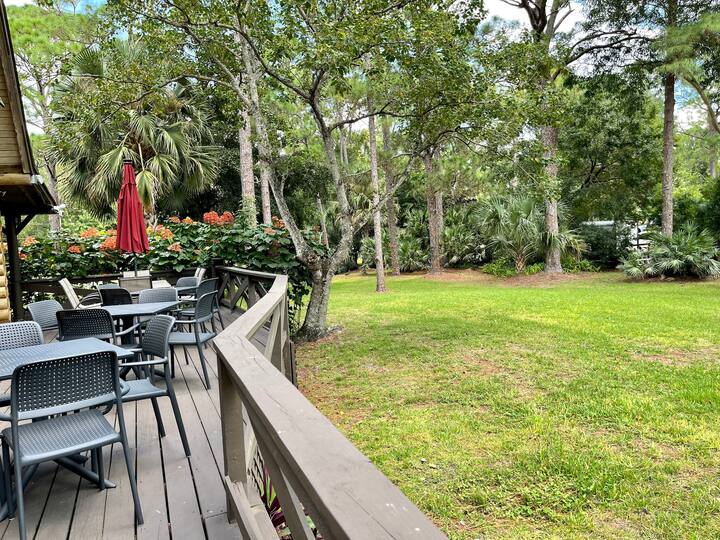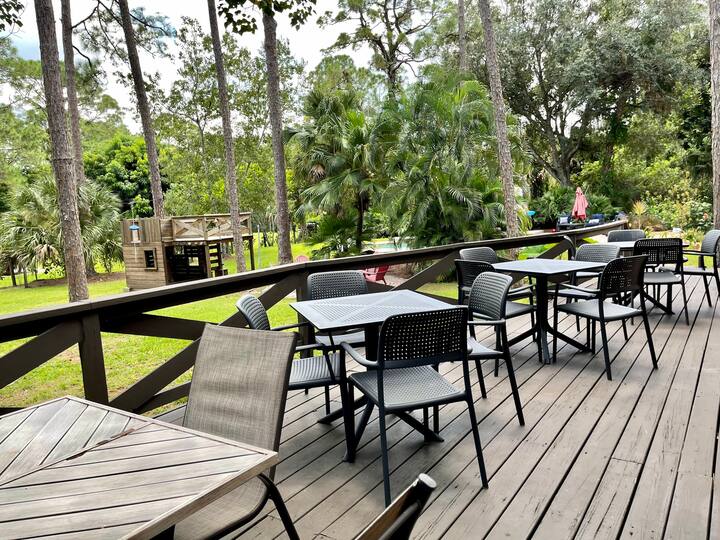 Itinerary for
Journey to Jupiter
Friday Day 1
1) Introductions all around
2) Clear our energy and space as well as set intentions for the day.
3) Channeled message from all four instructors
4) Guided teachings on Akashic Records.
5) Journaling (Journal provided) Access a message for you from your
personal Akashic records.
6) Introduction to Channeling
7) Building a foundation for your personal Channel to come in.
8) Interactive work with each other to practice what you have learned.
9) Regroup Q&A as well as sharing experiences.
*** Optional Homework ***
---
Saturday Day 2
1) Clear our energy and space as well as set intentions for the day.
2) Hypnosis for connecting everyone to other versions of themselves throughout the multiverse.
3) Channeling Akashic records for accessing information for others.
4) Interactive pairing and practicing reading Akashic records on each
other.
5) Introduction to Light languages, the meaning behind it and the different
types of languages.
6) Activation and downloads into your own light language. The language
of your soul.
7) Channeling in your healing vibrations and how to apply them.
8) Interactive work through pairing classmates, for healing through all
modalities learned in the workshop.
9) Pulling in and Drawing your light language through symbols.
10) Regroup for Q&A as well as sharing experiences.
*** Optional Homework **
---
Sunday Day 3
1) Clear our energy and space as well as set intentions for the day.
2) Share about symbols and the messages you received during
homework.
3) Q&A for the weekend exercises.
4) Pairing up for deep soul work through the eyes.
5) Circle Exercises
a. Love Circle
b. Light language circle
c. Hot seat
6) More Q&A as well as sharing experiences.
7) Final channeled messages from Erica, Tracie, Sarah and Leah.
8) Picture of the class
9) Close out the day